Refer five friends to earn an additional free meal!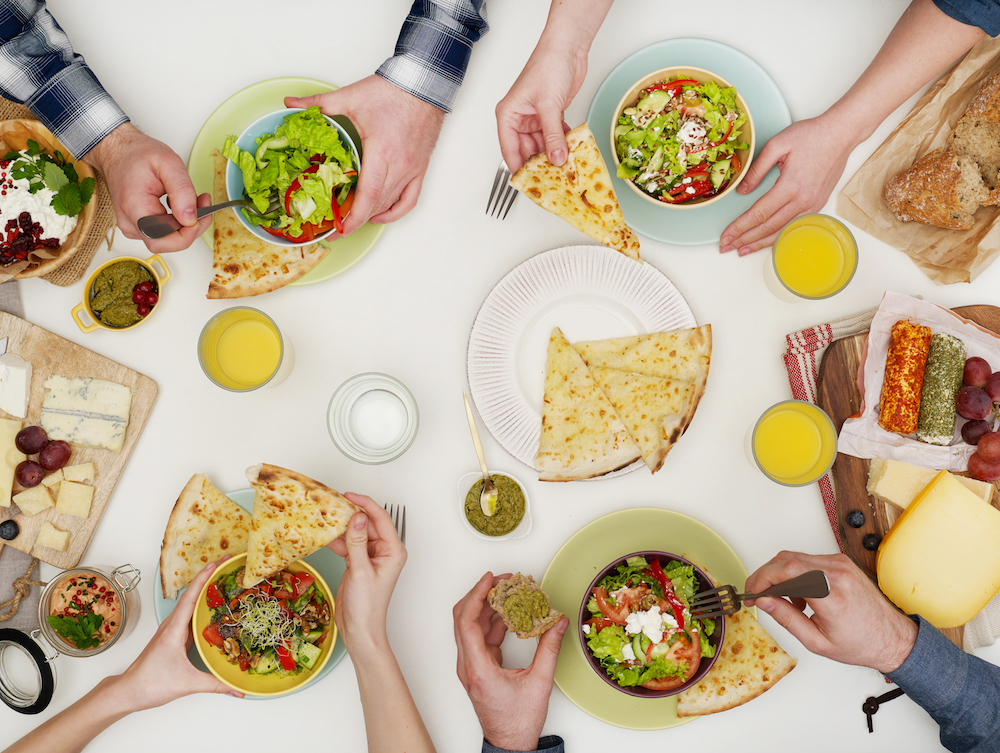 Sign up here to recieve weekly newsletters that include our featured recipe of the week!
Every Purchase Helps Your Community!
Here are your community's areas that need you! 70% of your dollars will assist your neighbors in acquiring their necessary nutrients.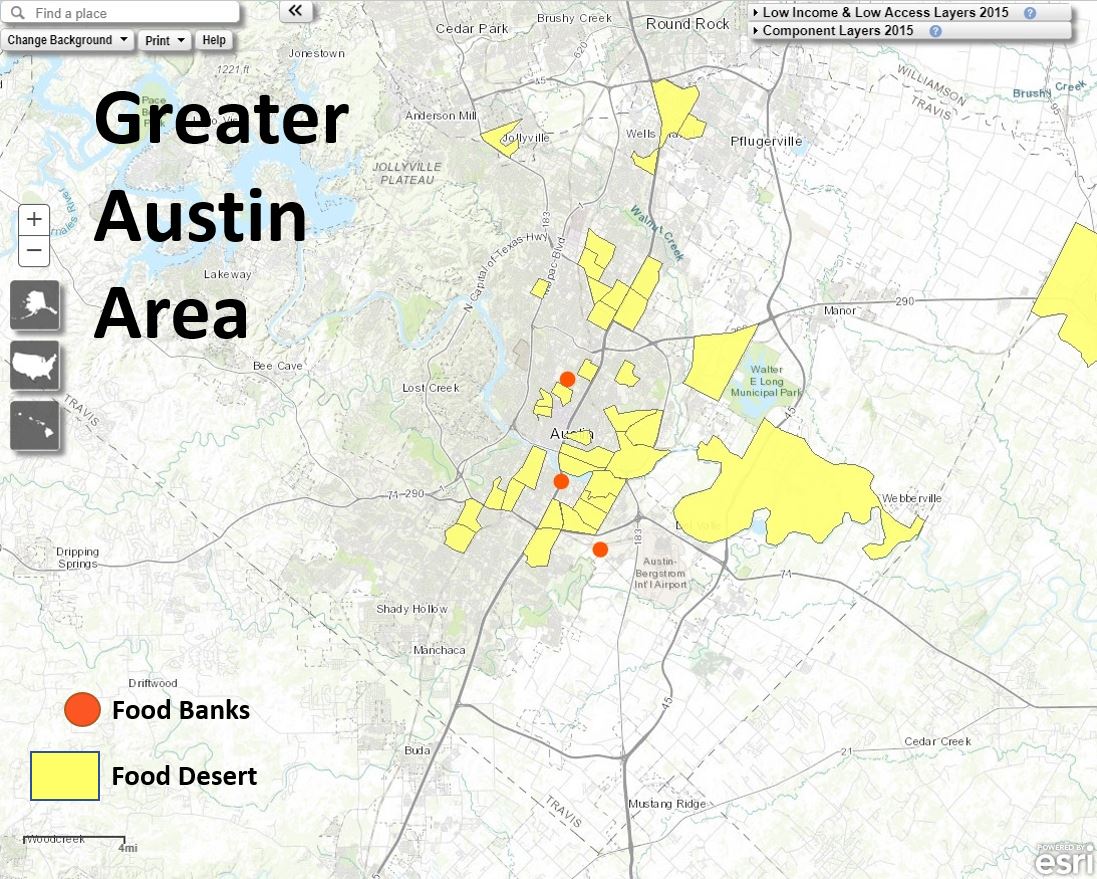 Lifestyles Recipes For:
Using your locally fresh grown produce, you can make health-conscientious decisions with these quick and simple delicious recipes!
Pre-diabetes and Type 2 Diabetes
September 3, 2017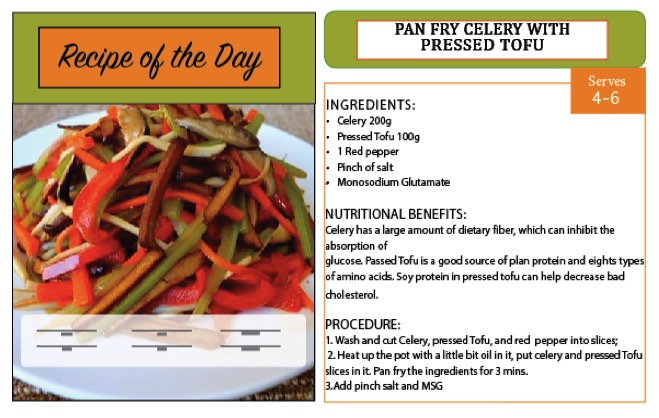 Super quick, five minute recipe for those who want to get in and out of the kitchen. To quickly impress your friends and family, russel up this fun and easy recipe!
September 2, 2017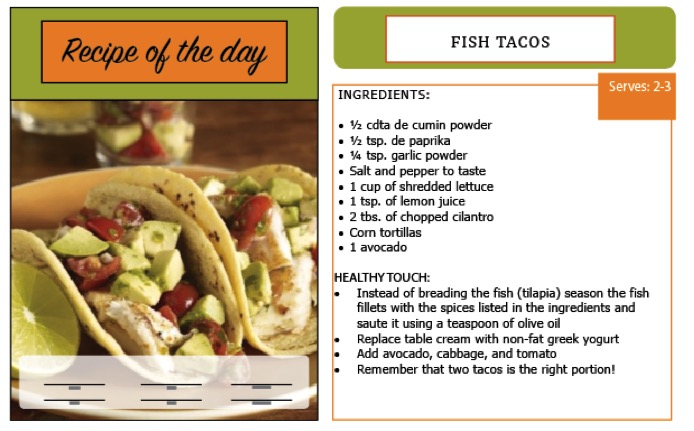 This is a refreshing, but filling meal. The recipe can be made in four simple steps, with an approximate cook time of 10 minutes. Simply put, it's easy and delicious!
Prenatal
September 10, 2017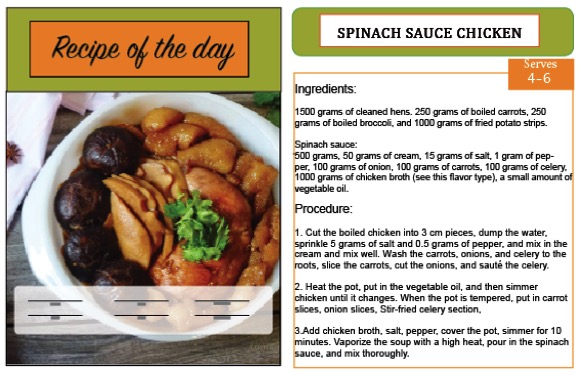 Surprise your loved one(s) with this aestheically pleasing traditional Chinese dish. This meal is high in folic acid and protein, two components that are essential to supporting pregnancy (but also great for those not pregnant!).
Hypertension
September 9, 2017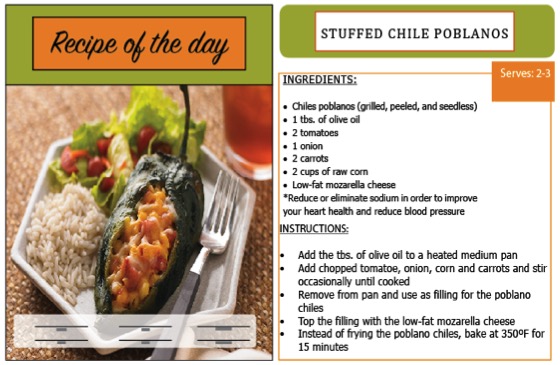 Warm your belly with these flavor-filled peppers. These peppers have a kick of spices that electrify the mouth. In two simple steps, with an approximate cook time of 18 minutes, this delicious meal is great eat immediately, or take with you on the go!